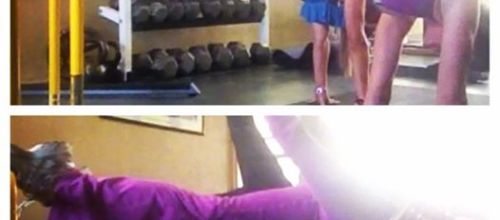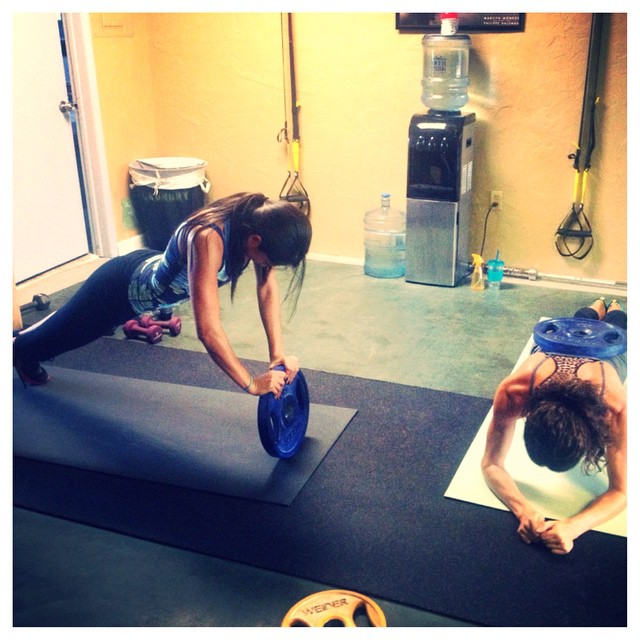 Why Personal Training?
Private Training gets results. fad diets and gimmicks don't. Every workout we do for you is designed just for you. And you'll get fresh, fun workouts time after time.

We will custom design a highly effective routine that includes:

Cardiovascular conditioning
Resistance training
Proper nutrition guidelines
Flexibility training
Personal Training is offered 3 ways
One-on-One
Couples Training
Small Groups (max. 5 people)
1-on-1 Personal Training is the best personal training choice if you want extra attention that's dedicated and customized just for you. At Islamorada Fitness you will get a certified personal trainer who will help you reach your fitness goals. All our trainers are also certified in CPR and First Aid.
Couples Training is perfect for the couple who want to have a positive influence on each other. We like to say "couples that train together, stay together". Islamorada Fitness Couples Training also makes a perfect gift for those special occasions like anniversaries, birthdays and yes, especially Valentines Day.
Group Training is an excellent choice if you want personal attention in a positive and motivating environment. It is also our most affordable personalized training option. Islamorada Fitness Group Training is offered as beginner and advanced sessions depending on your level of fitness.