You are here:
Vinyasa Flow Yoga & Hatha Yoga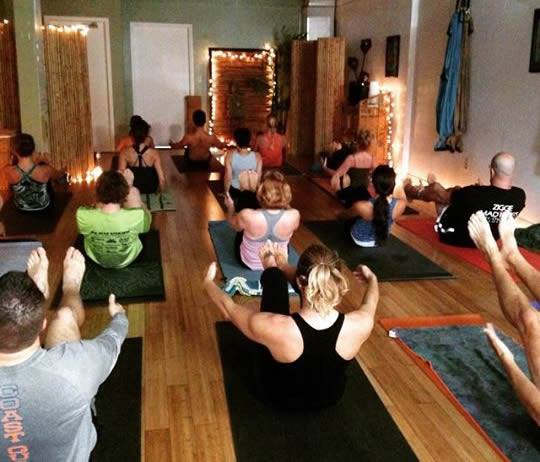 Hatha practice allows one to stay true to the fundamentals of yoga while challenging your mind. Yoga is not just the asana, it is also a way of life. Strengthen the body, quiet the mind, and surrender into the moment, healing yourself as a whole.
Come practice with us at our beautiful eco-studio.
Check out our schedule for classes.