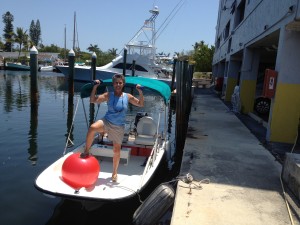 Our waterfront gym is conveniently located at mile marker 86, in central Islamorada.
When we started planning our Islamorada gym we wanted to do it  right, so we designed our facility with green features in mind. We chose sustainable, real bamboo flooring for the finish as well as water-based paints for the coloring.
Our guests and members can relax water side on our canal bordering the Venetian Shores neighborhood.
Our facility features a split room design which includes a weight room with all the standard equipment and cardio machines as well as an open floor studio featuring real bamboo floors which is used for the majority of our classes.